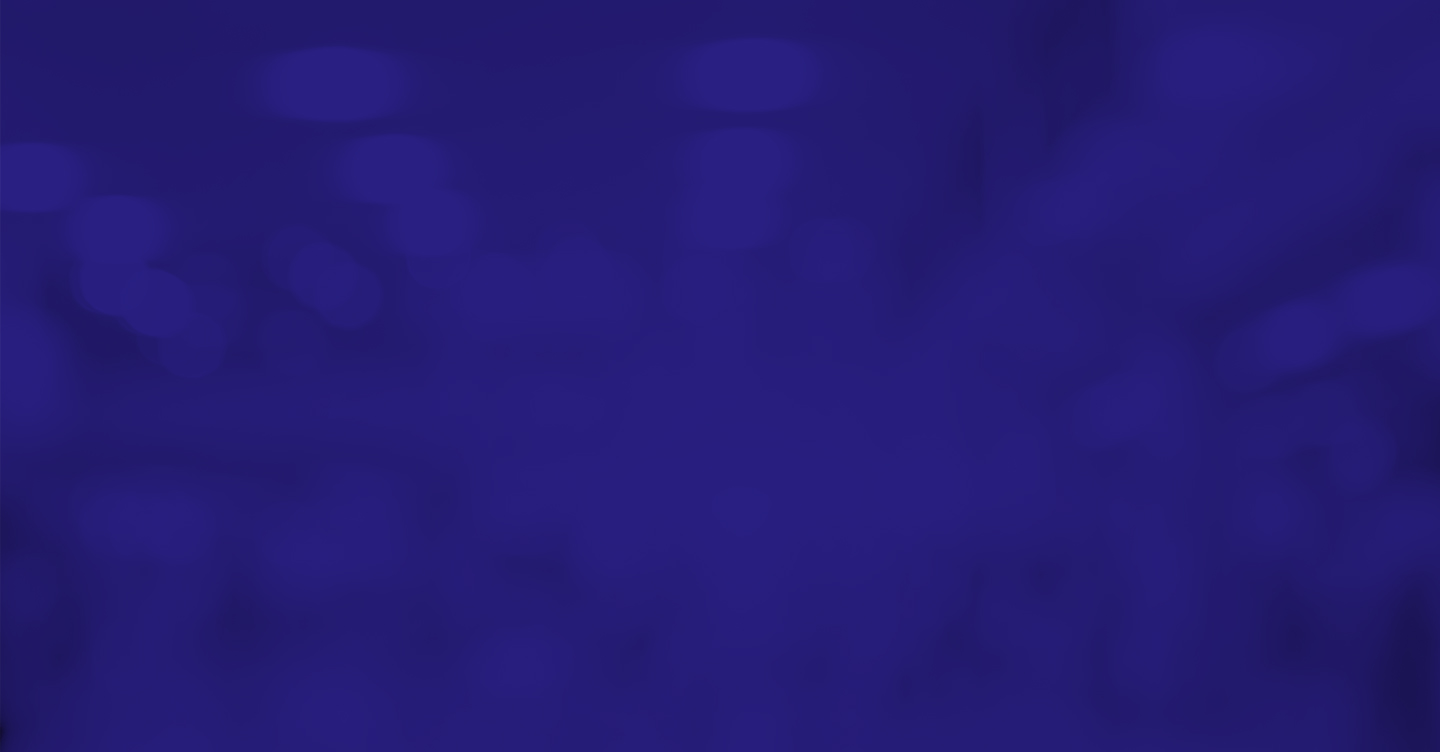 Higher standards.
Hire character.
We're a staffing and recruiting company that unites character-driven people and companies so they can build rewarding careers and strong organizations together.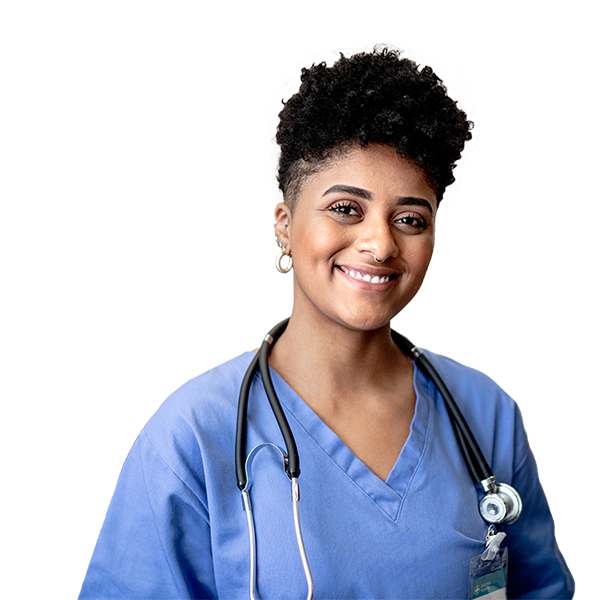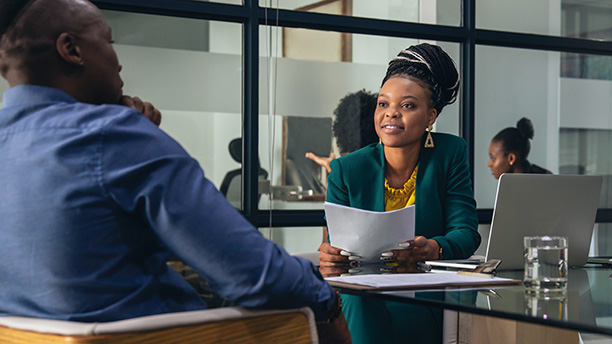 Find talent
Put the people in place to run your organization at its best. As one of the top employment agencies, we help you handle your staffing needs for the long term with individuals who exceed your expectations.
Find jobs
Discover the opportunity for meaningful work and a dynamic career. Our support and guidance will give you an edge over other candidates.
Why Crown Staffing?
We handle the legwork of finding jobs for candidates — and candidates for employers. That way, you can rest easy knowing someone is working on your behalf.
Who we serve
Crown Staffing specializes in serving candidates and clients in three areas.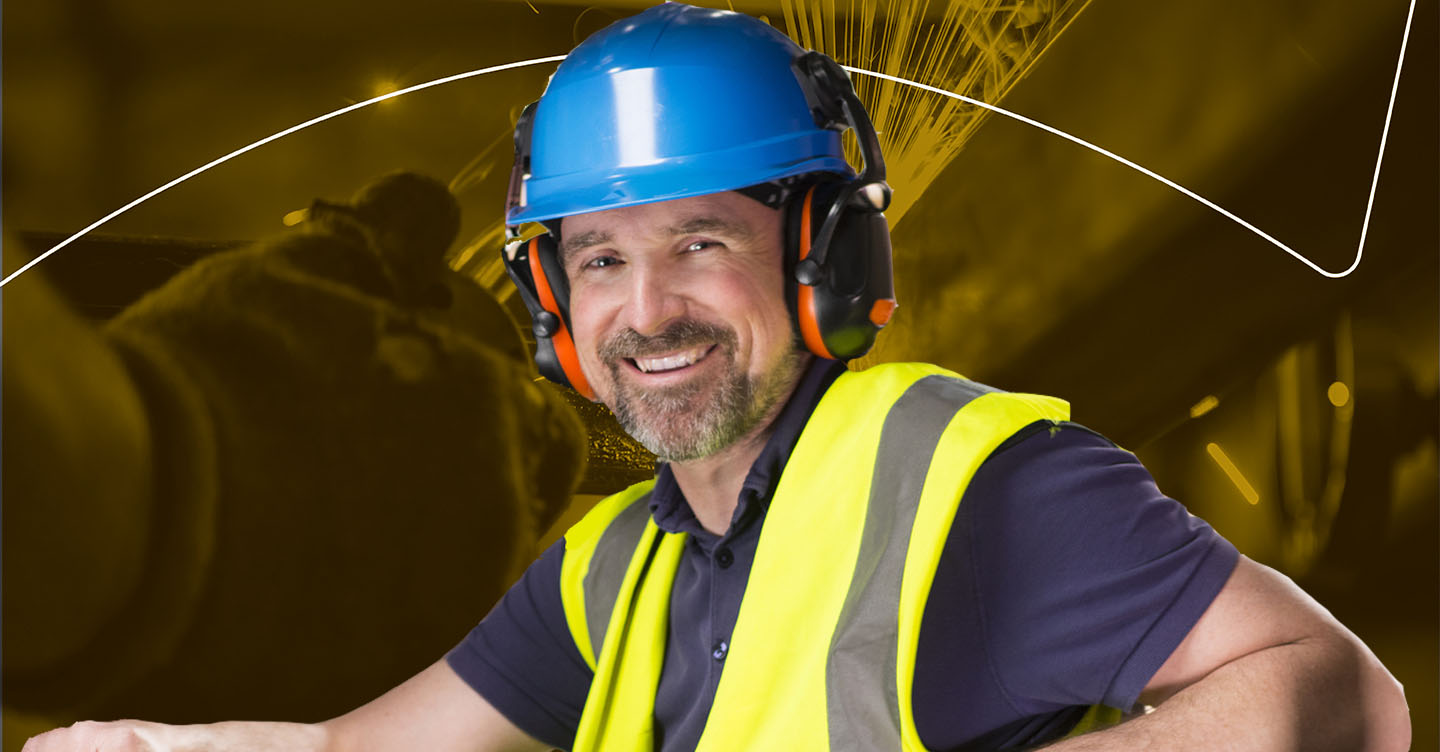 Uniting professionals looking for industrial and warehouse jobs with manufacturing and other facilities.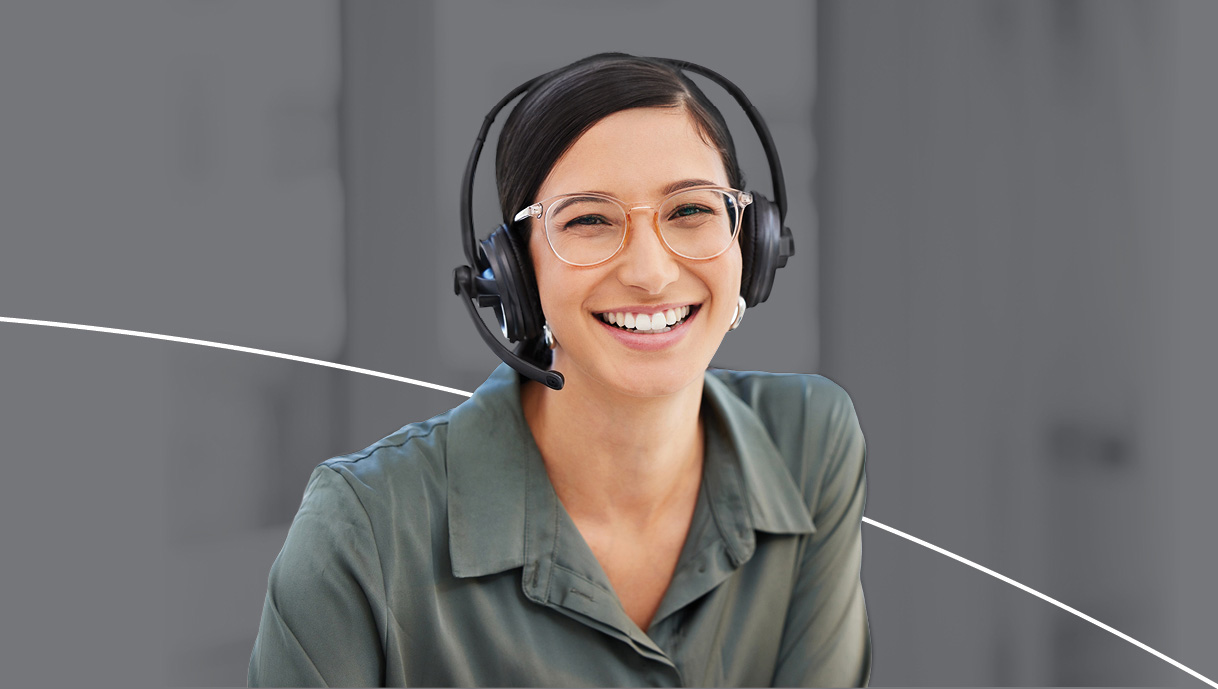 Uniting administrative professionals with businesses and nonprofit organizations.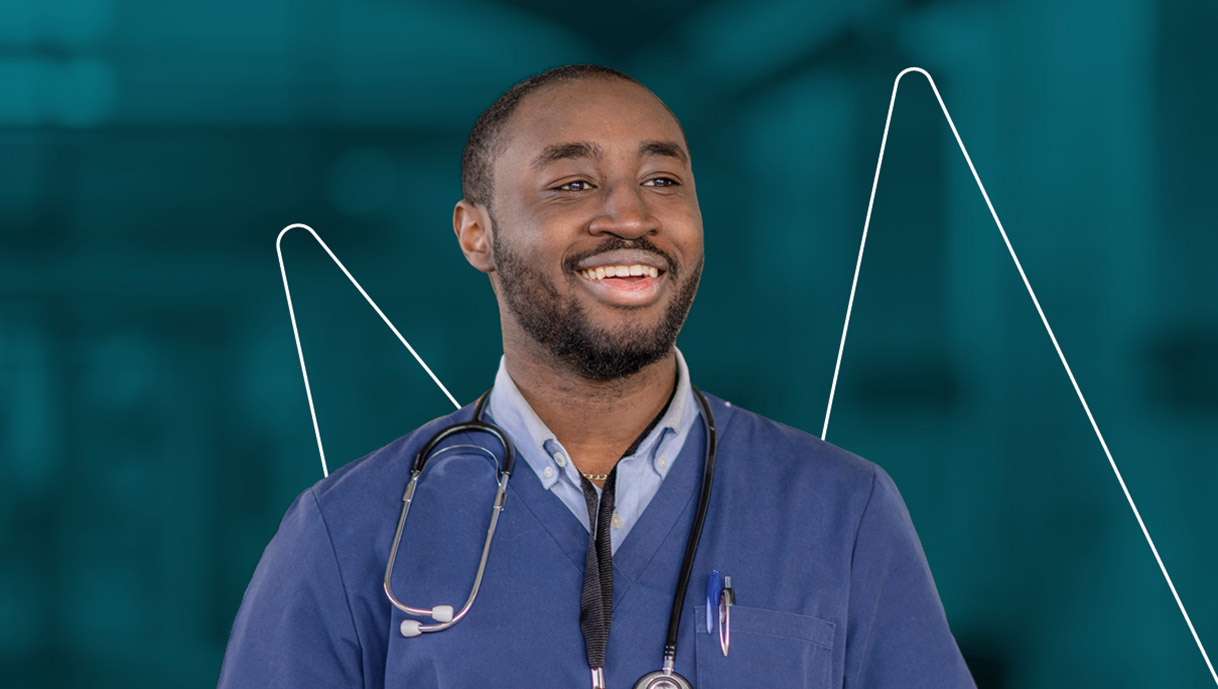 Uniting professionals looking for healthcare jobs with patient care facilities.
What people say about working with us
"Not only do I get a quick response every time, but the personal service of coming out and talking to me goes a long way."
David Poole
St. Louis, MO
"They have a great staff. They helped me acquire a job step by step and were in constant communication."
SRT6JEEP
Palatine, IL
"Crown provides a full-service approach to a variety of staffing needs. Their team is reliable and places the customer's needs as their own priority."
Heather Stauffer
Omaha, NE
Locations
Our career staffing offices are integrated in communities throughout the Midwest and Southeast to serve clients and candidates locally.