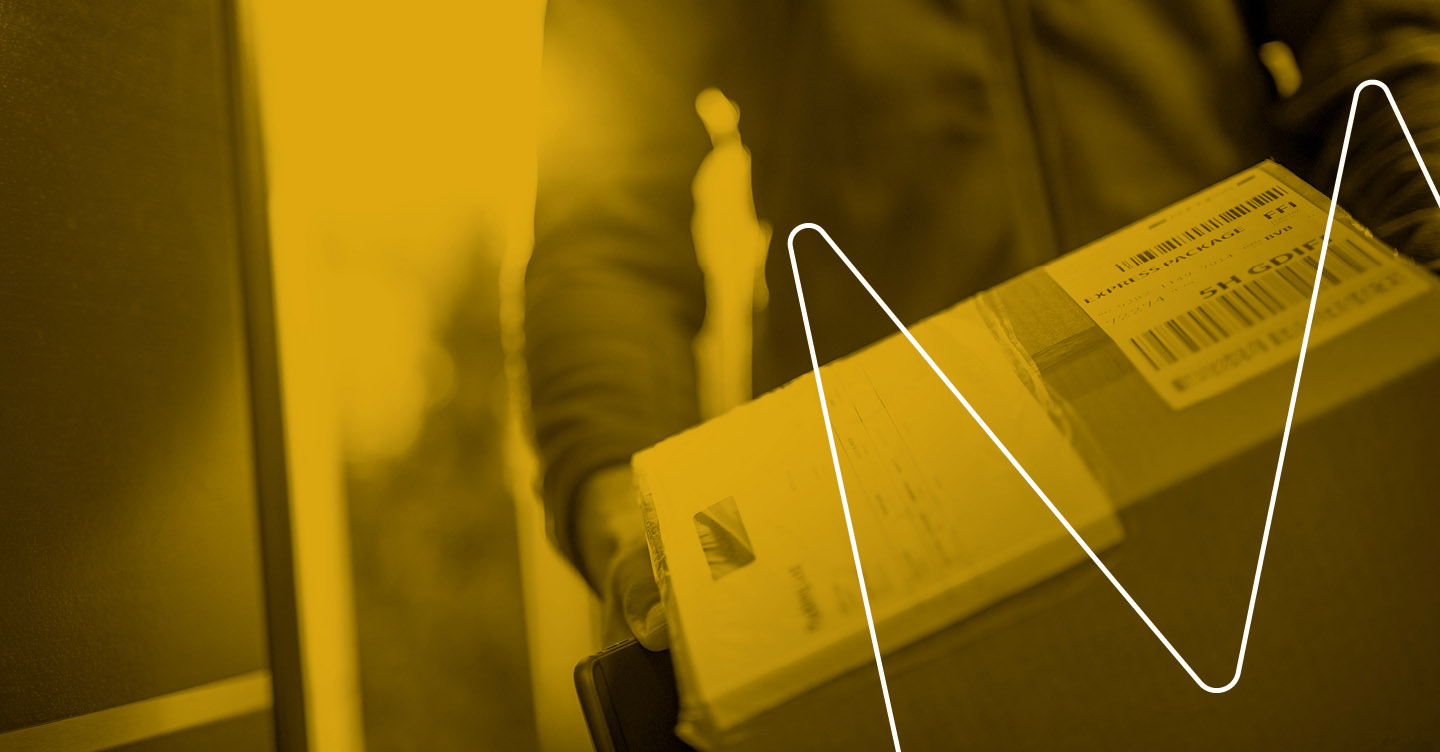 Workforce Solutions that Work for Your Industrial Staffing Needs
The right people in your workforce make all the difference in your organization.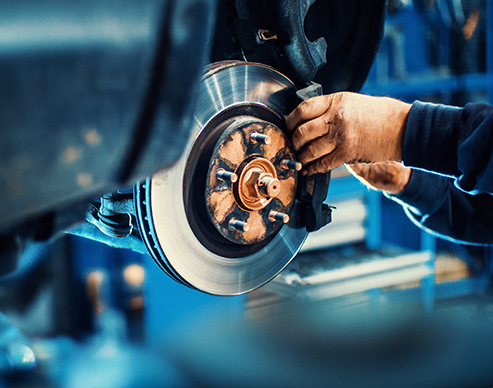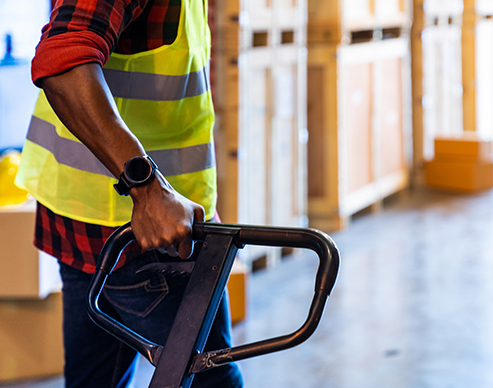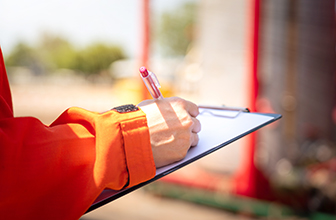 We'll handle every aspect of your industrial and warehouse hiring
We screen for more than just skills. We look for candidates with long-term potential.
How we can help
Your unique situation calls for flexible solutions. Below are some of our most common arrangements.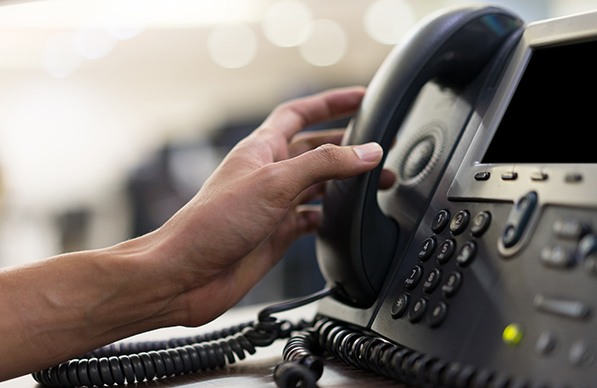 Our hiring process
Our experience and expertise let us support you in the way that works best for you.
You request talent
We collect all the details from you
We search our candidates to find the right people
We conduct all interviews, background checks and drug screens
You're presented with candidates only when we're confident they're a fit
When you accept a candidate, we handle onboarding and prep
We keep in touch on a regular basis to ensure you're happy
Results our clients have seen
Hydraforce
Thank you for all you have done for us here and continue to do. Your team has stood out throughout this last year.
Schaff International
We are absolutely thrilled with the quality candidates that you all found for us.
We would not have gotten through the pandemic without the staffing help that Crown provided. Thank you!!
Macy's
Your team hit the phones and exceeded all of our expectations by completely filling my 2nd shift needs on the first night. I can honestly say if it was not for your support and the support of your team, we would have not gotten through peak 2021.
I am looking forward to continuing to grow our partnership in 2022.
Request talent
Get the staff you need to run your organization at its best today.
What people say about working with Crown
"Not only do I get a quick response every time, but the personal service of coming out and talking to me goes a long way."
David Poole
St. Louis, MO
"They have a great staff. They helped me acquire a job step by step and were in constant communication."
SRT6JEEP
Palatine, IL
"Crown provides a full service approach to a variety of staffing needs. Their team is reliable and places the customer's needs as their own priority."
Heather Stauffer
Omaha, NE